Burnaby Mountain Clubhouse
Make your wedding a dream come true among a magical setting of majestic trees and rolling green hills. Tucked away in the heart of North Burnaby, the Burnaby Mountain Clubhouse presents a cozy and intimate venue with remarkable views of the idyllic surrounding landscape.
Our Wedding Experts
Attention to detail, personalized service and a gourmet menu are the benchmarks of every event at the Burnaby Mountain Clubhouse. Here, you'll find award-winning cuisine expertly prepared by Chef Jason Mok. As well, our team of event experts is here to answer any questions you may have as you get ready for your unforgettable, once-in-a-lifetime experience.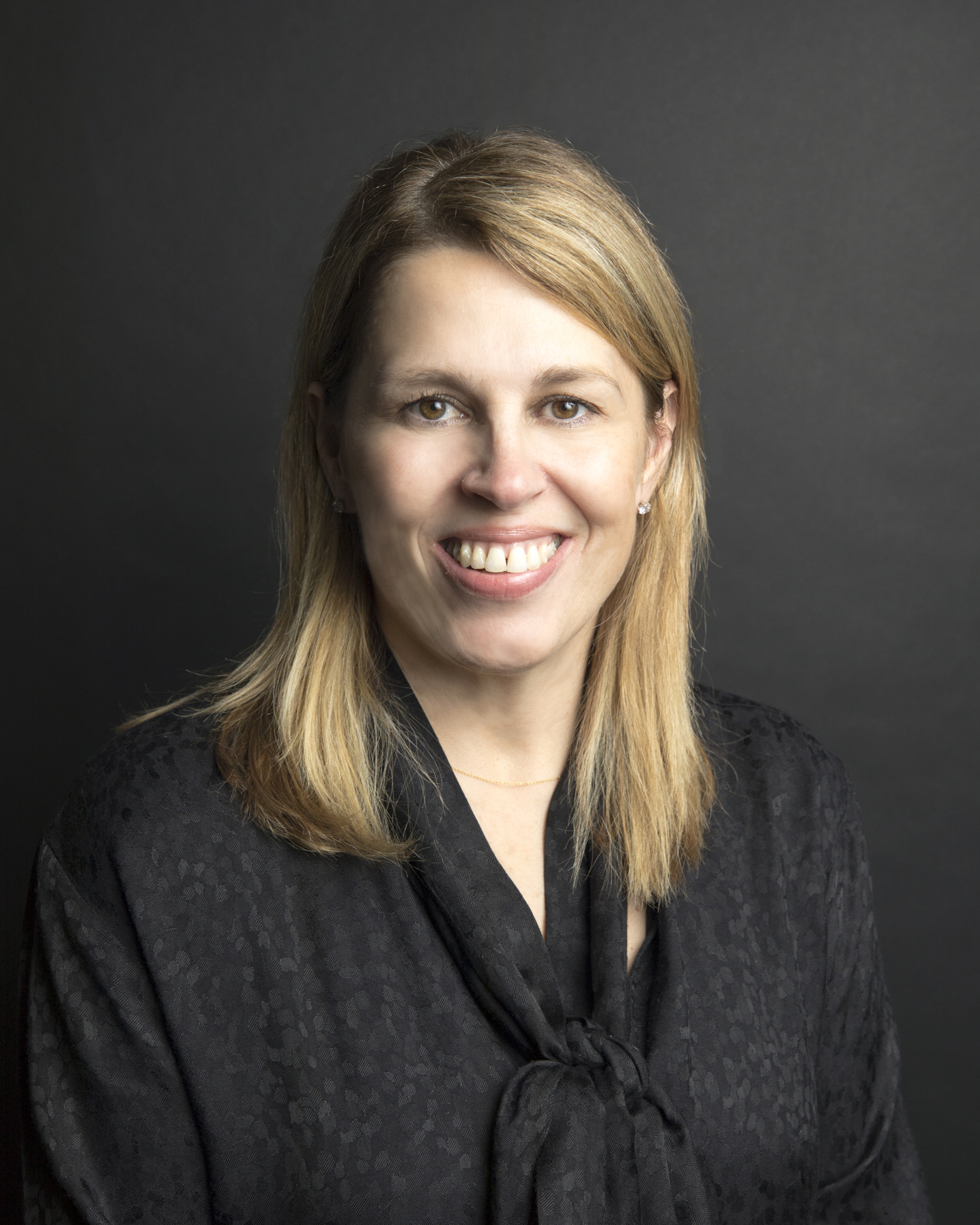 Mandy Pavan
Mandy Pavan joined the City of Burnaby in 2014, after working in sales for the wine industry where she was responsible for ensuring events and processes were as smooth as possible. Describing herself as a "master planner" when it comes to events and helping guests at the Burnaby Mountain Clubhouse, Mandy's favourite part of the job is dealing with people and ensuring her customers are happy - whether it's at the restaurant or an event. Mandy can be reached at Mandy.Pavan@burnaby.ca or at 604-297-4954.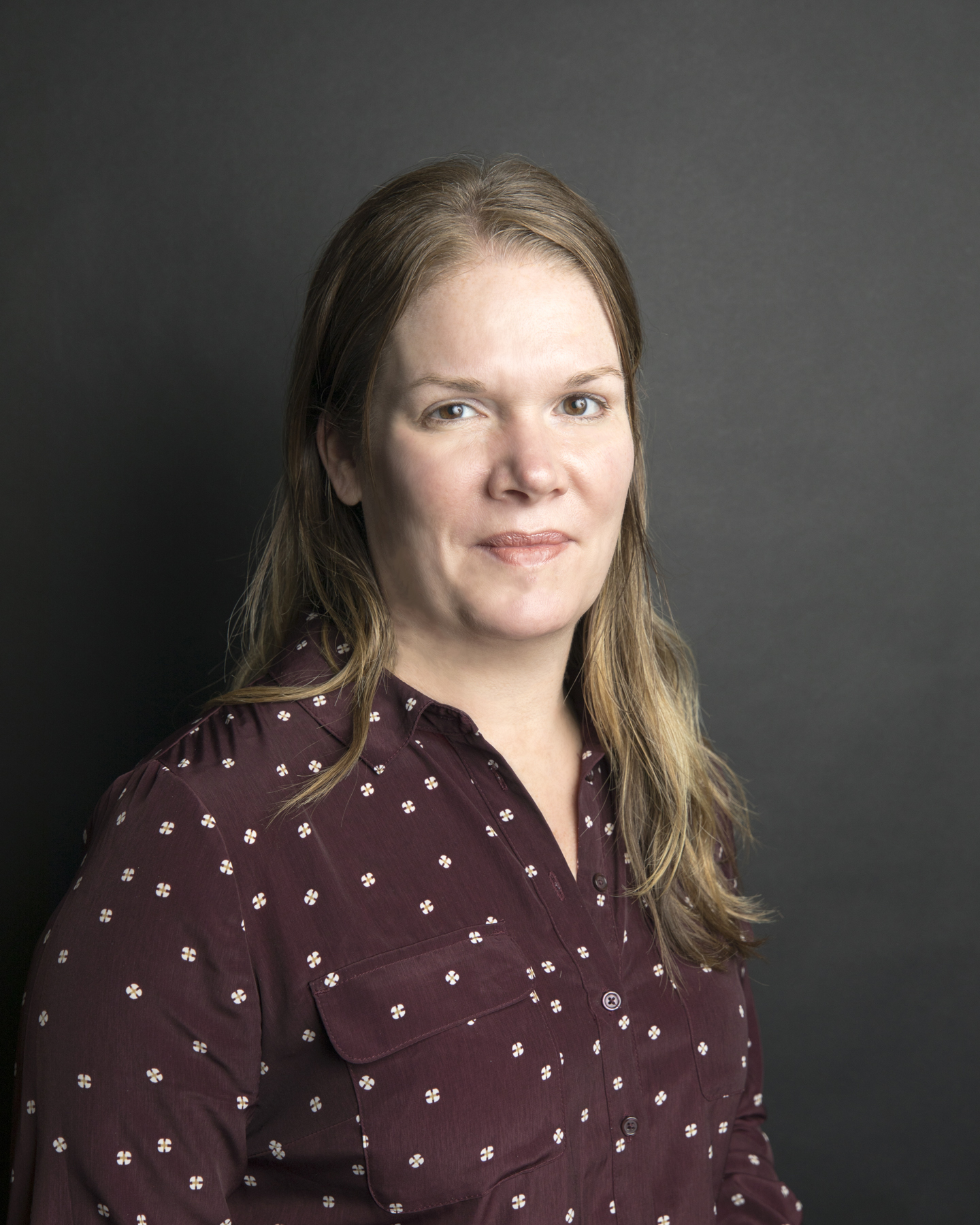 Joanne Rombouts
With more than 20 years of industry experience, Joanne Rombouts is a seasoned expert when it comes to helping clients plan their next big event - from corporate gatherings to grand weddings and everything in between.  Joanne was previously the manager of Eagle Creek Restaurant (as Burnaby Mountain Clubhouse was then known) for nearly two decades. Her favourite part of the job? She says "it's all about the people - our clients and our team." Joanne can be reached at Joanne.Rombouts@burnaby.ca or 604-297-4954.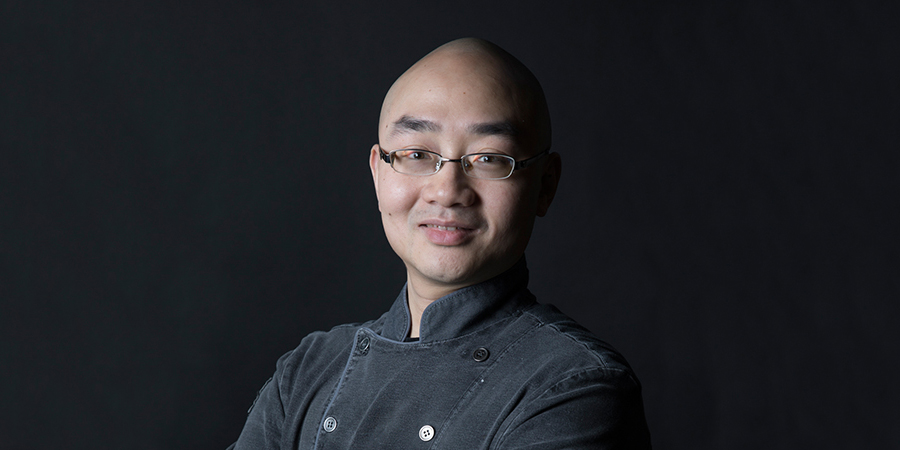 Jason Mok
Under Jason's leadership as Executive Chef, both the Riverway and Burnaby Mountain restaurants have become among the city's most popular and highly-regarded dining establishments. Throughout his career, Jason has earned numerous awards and recognitions. He has taken the local culinary scene by storm with his creative, ever-evolving menus inspired by the fresh bounty and seasonal ingredients of the West Coast, and influenced by his own French culinary experience.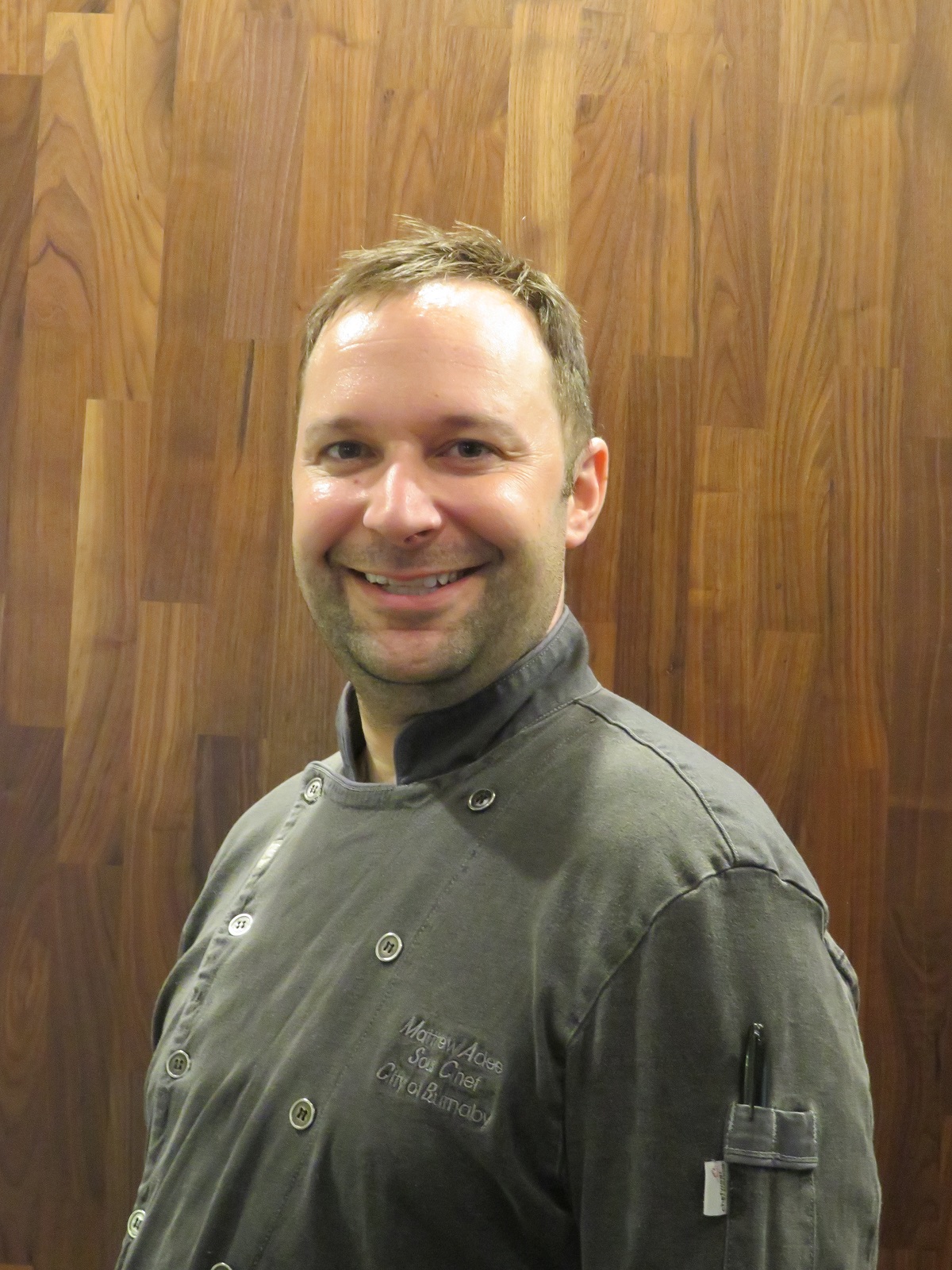 Matthew Adee
As a Red Seal-certified chef, Matt's experience, skills and training make him perfectly suited to lead the talented culinary team at the Burnaby Mountain Golf Course Restaurant and serve up an ever-evolving menu of fresh, seasonal and West Coast-inspired fare. A graduate of Vancouver Community College's culinary program, Matt's remarkable career has included some impressive positions as Bistro Restaurant Chef at the prestigious Arbutus Club and sous-chef at the Century Plaza Hotel in Downtown Vancouver.