Burnaby Village Museum - Mai's Cafe
Your special event will be made even more memorable among the quaint Mai's Cafe inside the 1920s-themed Burnaby Village Museum. The village's old-fashioned storefronts and charming streets from a century ago offer an incredible venue and unique photo opportunities for your next event. 
Event Experts
Attention to detail, personalized service and a gourmet menu are the benchmarks of every event at the Mai's Cafe and Burnaby Village Museum.  As well, our event experts are here to answer any questions you may have as you get ready for your special event.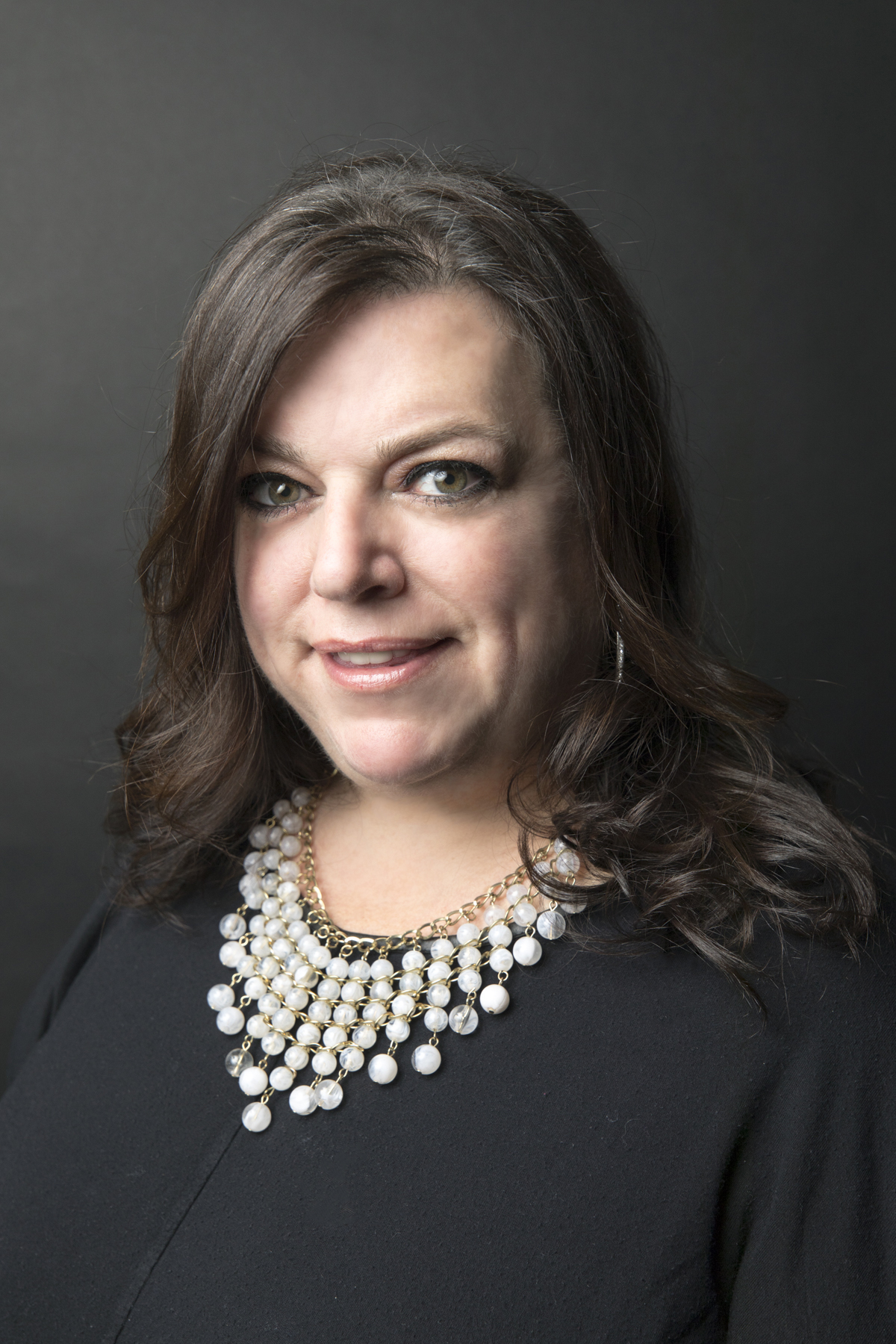 Helen McConaghy
Helen McConaghy has worked with the City's Food Services division for more than half her life. In that time, she has seen the department grow to include several restaurants and an expert catering department - which she now leads. Along with creating memorable events for her clients, Helen says her favourite part of the job is helping wedding couples on their big day, "and knowing you're making their day as special as can be." Helen can be reached at catering@burnaby.ca or 604-205-3026.