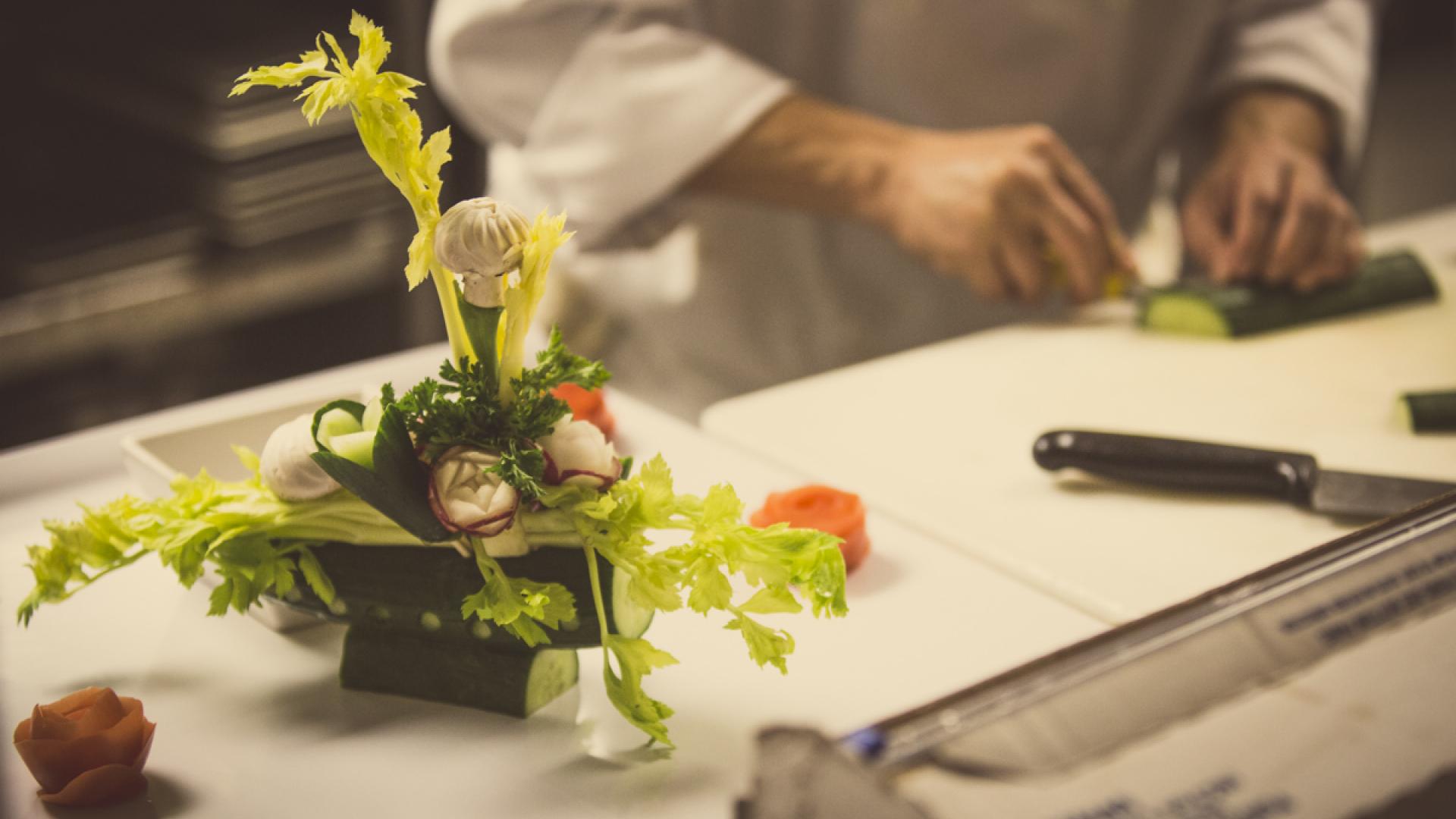 Dine Out at Riverway & Mulligans Restaurant
Enjoy indulgent three-course dinner menus at Riverway Restaurant and Mulligans at Burnaby Mountain Golf Course, as part of the 2020 Dine Out culinary event.
Dine Out Vancouver was born back in 2002 by Tourism Vancouver as a way to give locals and visitors the opportunity to sample some of our area's best flavours. This popular festival has become the country's largest food and drink event, bringing together wineries, craft breweries and hundreds of chefs – including Executive Chef Jason Mok, who has created a special menu for Burnaby Mountain and Riverway.
View Riverway Restaurant's $45 three-course Dine Out Vancouver Menu. 
View Mulligans Restaurant's $35 three-course Dine Out Vancouver Menu. 
Dine Out only happens once a year – so don't miss out on this decadent and delicious event. Reservations at both Riverway and Mulligans Restaurant are filling up fast, so be sure to book your table today.