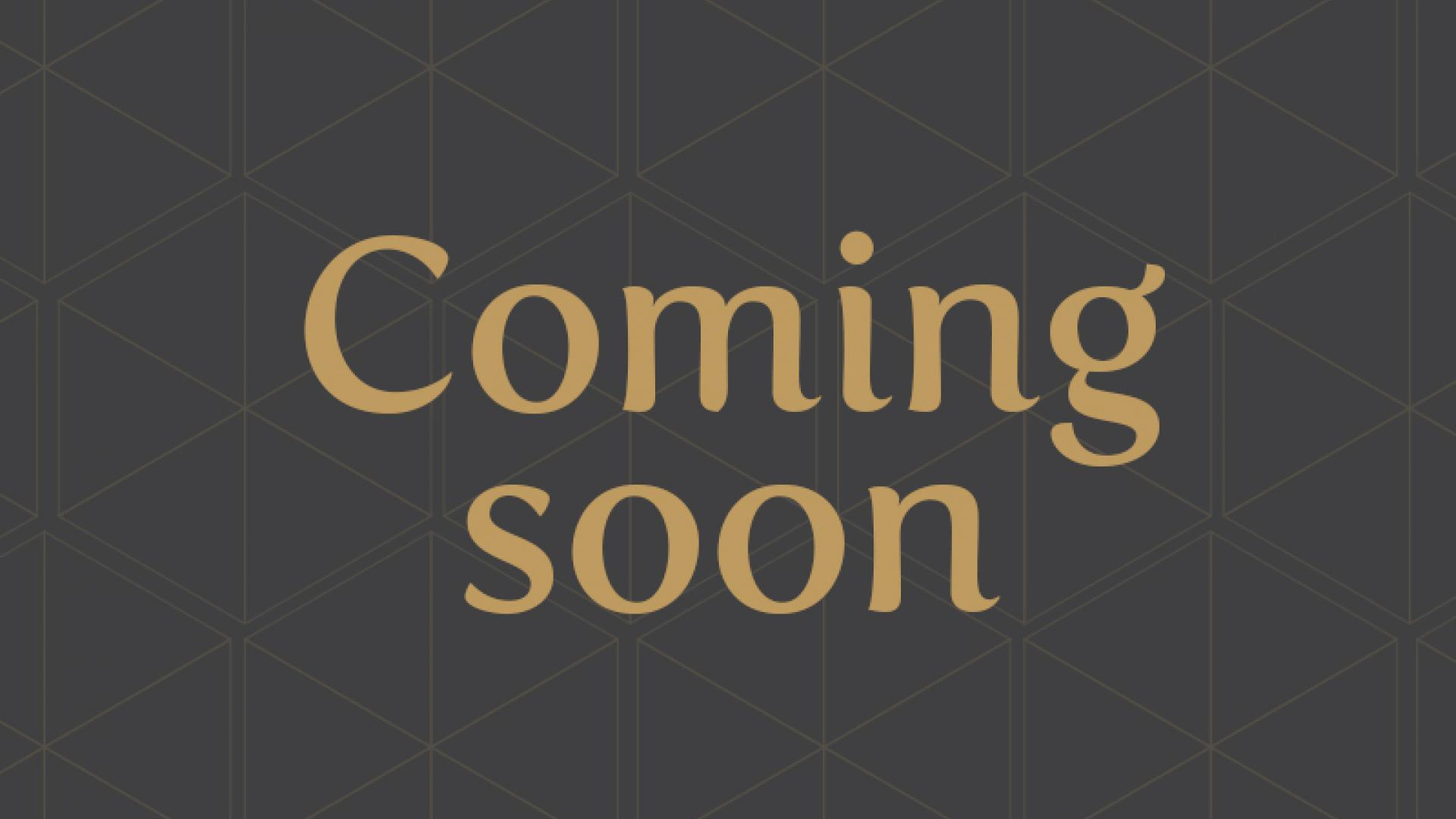 Mintara Facility Details
More info coming soon!
About Mintara
Mintara is a moniker for Burnaby Mountain's iconic Playground of the Gods--also known as Kamui Mintara or Kamuy Mintar.  Mintara on Burnaby Mountain is a tribute to the series of sculptures by renowned Ainu artist Nuburi Toko, which symbolize the friendship and goodwill between Burnaby and its sister city, Kushiro.
The word "Mintara" actually comes from the Ainu language.  The Ainu are an Indigenous people from the northern region of the Japanese archipelago. In the 1980s (when the Playground of the Gods was conceived and created), the words "garden," "ground" or "open space" was transliterated from the Ainu language into English as "Mintara."  As languages evolve, the updated transliteration is considered to be: "Mintar."  However, as the artist prefers to keep the name of the Playground of the Gods as Kamui Mintara as it was named by his father (and is acceptable from the artist's viewpoint), the venue has followed suit with naming the venue to this iconic artwork on Burnaby Mountain. 
With views of Burrard Inlet, downtown Vancouver and Indian Arm, Mintara on Burnaby Mountain offers a world of breathtaking beauty and natural wonder. Join us for an unforgettable experience today at Burnaby's newest destination for high-end dining, weddings and other special events.