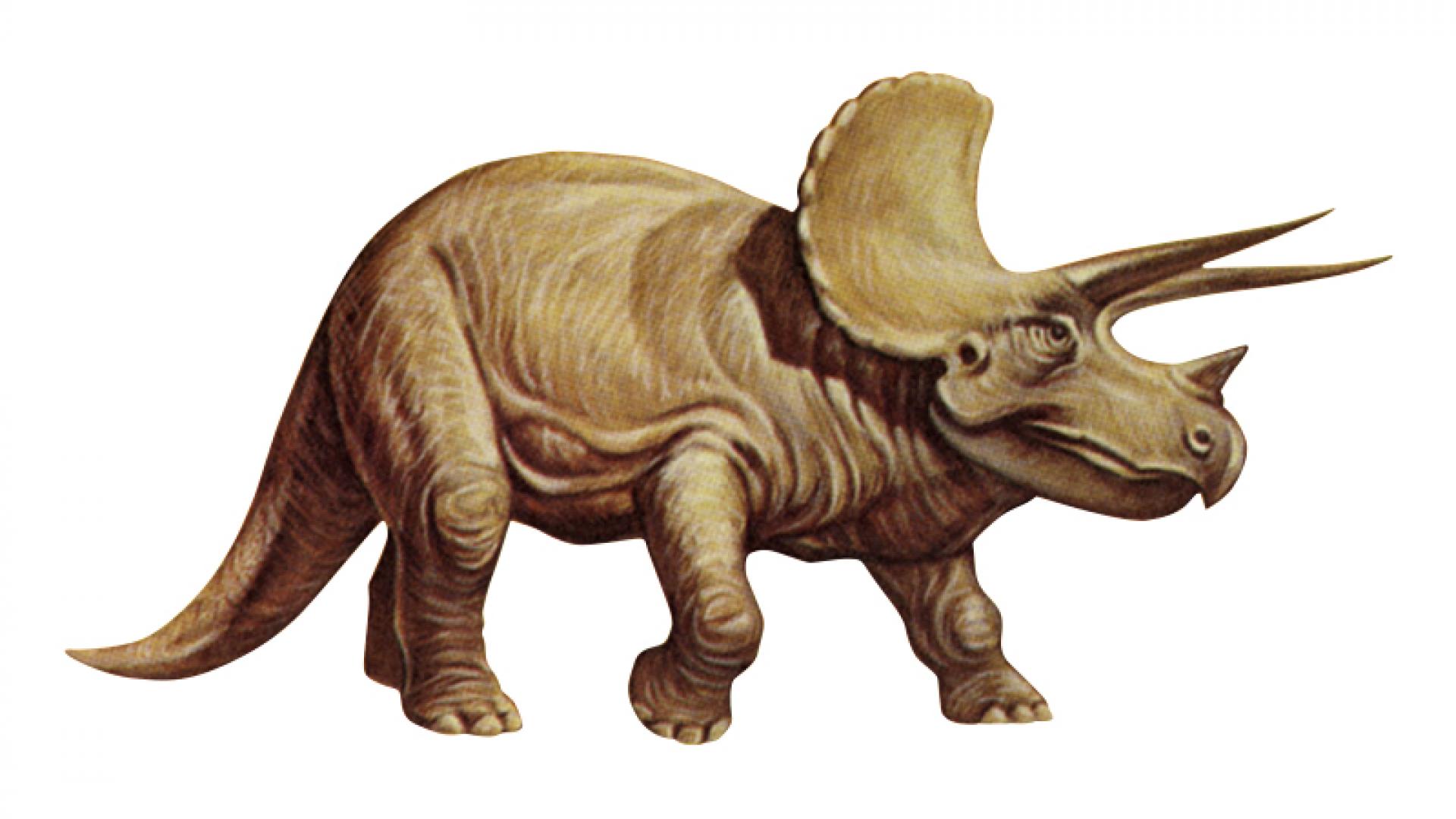 Riverway Brunch with Dinosaurs
Have you dined with a dinosaur before? This is your chance to meet our newest members of the city: a Triceratops and a Velociraptor. This special brunch is available Oct 30 & 31 from 10 am-1 pm.
Enjoy our $39 brunch with our animated special guests, it's fun for the whole family and a great photo opportunity. The buffet-style brunch is available on Oct 30 and 31, 2021 from 10 am-1 pm at Riverway Restaurant. 
Advanced reservations are required, book online. 

Taxes and gratuities not included.
Can't wait for Brunch, then come visit our dinosaur showroom from 10am-3pm on Tuesday, October 26th through to Friday, October 29. Reservations are not required for showroom, but space is limited. Call 604-297-4888 (Monday to Friday, 10 am-2 pm) for more information. 
Brunch with Dinosaurs
$39/person
Assorted rolls and butter
Mixed greens with sundried tomato & oregano vinaigrette
Scrambled eggs
Bacon and sausage
Country fried potatoes
Pancakes
Saffron-scented basmati rice
Market vegetables
Vegetarian Lasagna
Oven-roasted Cod with ponzu sauce
Oven-roasted chicken breast with mushroom Marsala sauce
Caramelized glazed ham
Chef-attended AAA beef carvery with demi-glace, Dijon & horseradish
Individually served pumpkin pie 
Premium coffee & assorted Teas