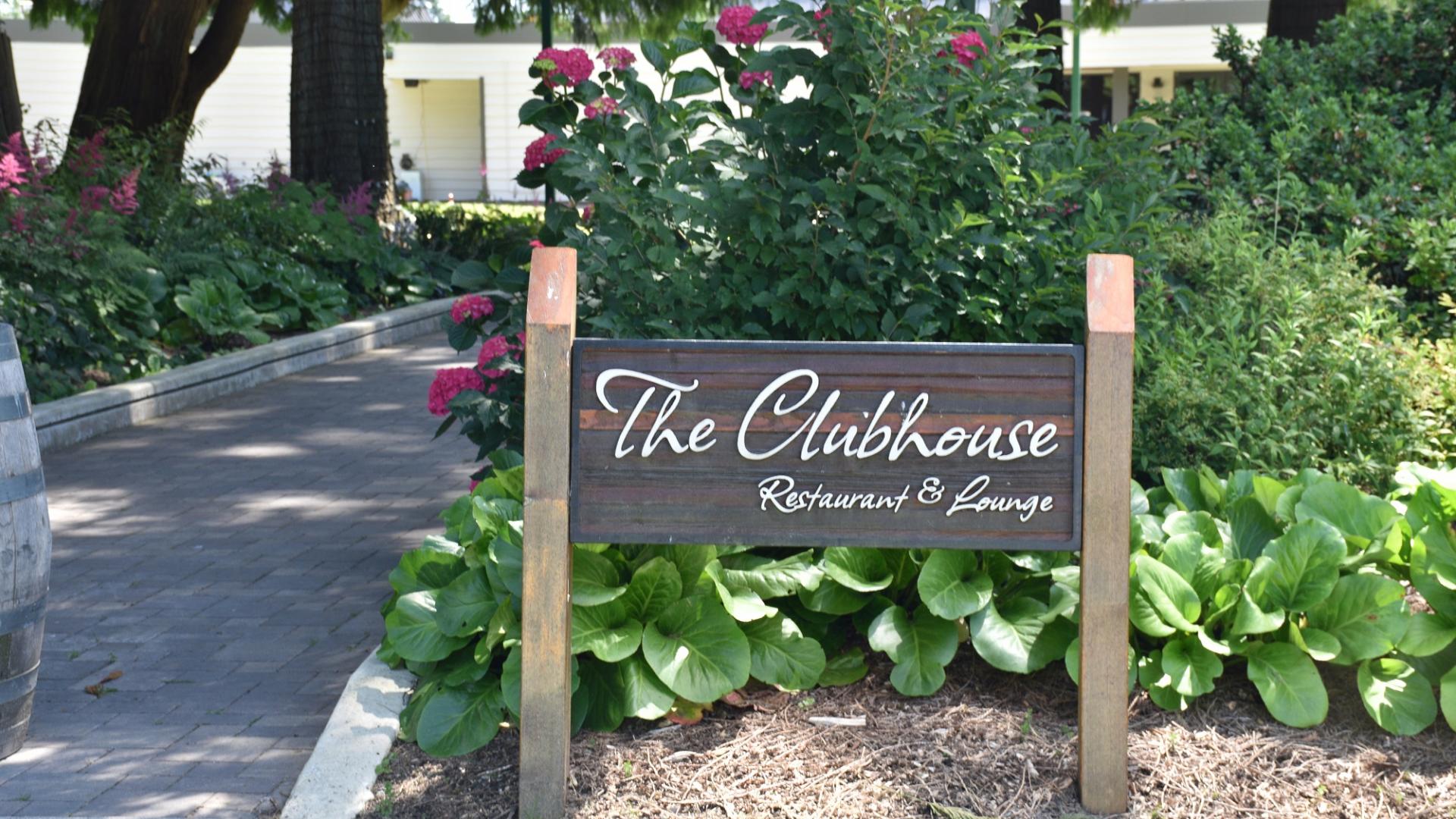 Health and Safety Measures
Your safety and well-being remains our #1 priority.
This starts with enhanced controls, protocols and precautions. As such, we're implementing additional measures to help keep you safe. These include:
All guests are required to wear a mask in all of our indoor facilities. At our restaurants, masks may be removed when you are seated at your table.
Screening all staff members for cold and flu symptoms before they start their shifts.
Utilizing contact tracing logs with our guests.
Enhanced sanitizing and disinfecting routines throughout our restaurant.
Keeping logs that identify all outside deliveries.
Staff training introducing this new normal, including strict cleaning and hygiene protocols.
Removing common use/contact items from tables.
Reorganizing areas where lines or congestion can occur.
Adjusting seating plans to ensure 2 metres of separation between tables.
Cutlery pre-rolled and brought to your table upon seating.
Hand sanitizer stations available throughout the restaurant.
All table surfaces thoroughly disinfected between guest use.
All employees following strict hygiene protocols, including masks and gloves.
Payment to be limited to credit card transactions.
Groups to be seated 2 metres apart, and with no more than 6 guests per table.
Table-hopping and mingling (from table to table) are not permitted
Washrooms to be sanitized throughout the day.
Single-use menus available. If preferred, menus can also be viewed online.
A maximum of 50% occupancy to be followed.
Any guests exhibiting COVID-19 symptoms will be asked to return when they are well.
Though these are challenging times, we truly believe that we can make a difference by working together. In the meantime, our commitment in providing delicious, fresh food remains strong.
As always, we look forward to serving you.
Thank you for your trust in us.