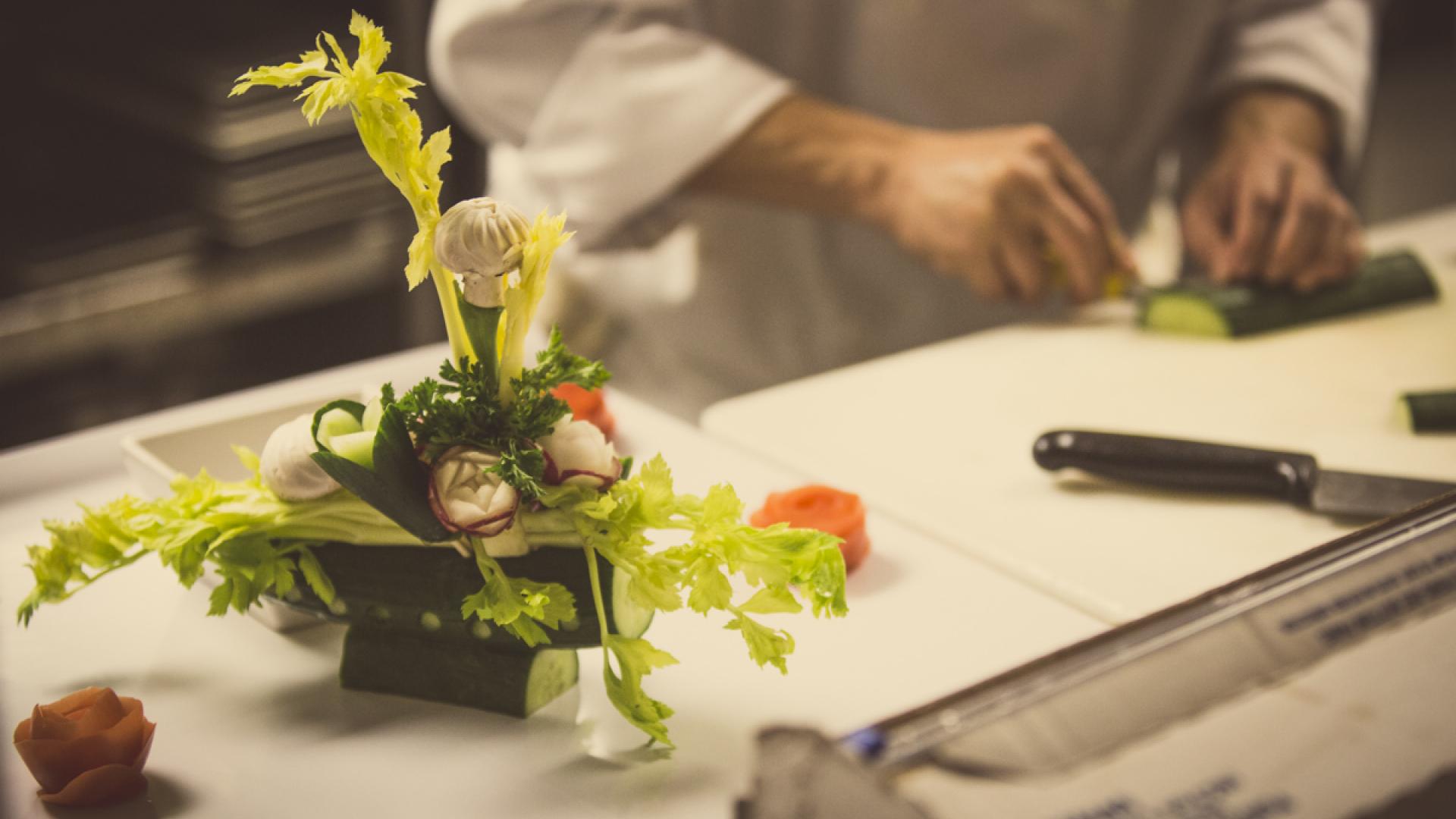 Dine Out at Riverway & Mulligans Restaurant
SOLD OUT! Thank you to our wonderful patrons for their support as part of this annual culinary festival.  Join us February 6 at Riverway and Mulligans restaurants for another three-course $28 dinner menu.
For more details or the full menu, click new 3-Course Dinner Menu. 
The Lower Mainland welcomes the annual Dine Out Vancouver Festival once again. With more than 200 restaurants participating this year – including both Mulligans Restaurant and Riverway – this popular festival is also the country's largest food and drink event.
Spread over 17 days, Dine Out Vancouver was born from humble beginnings more than 15 years ago by Tourism Vancouver as a way to give locals and visitors the opportunity to sample some of our area's best flavours. The result?  This food-forward festival brings together wineries, craft breweries and hundreds of chefs – including Executive Chef Jason Mok, who has created a special West Coast-inspired menu for Burnaby Mountain and Riverway.
Tucked away in South Burnaby, the stunning Riverway Restaurant boasts floor-to-ceiling windows and incredible views of the surrounding golf course. For a limited time, the $45 three-course Dine Out Vancouver menu features a choice of tantalizing appetizers, entrées (think steak, lobster and gourmet vegetarian fare) and a selection of hand-crafted desserts.
Nestled in the heart of North Burnaby, you'll find the beautiful and rustic Mulligans Restaurant that presents picture-perfect views of the Burnaby Mountain Golf Course. Here, the $25 three-course Dine Out Vancouver menu includes a selection of appetizers, your choice of entrée (e.g. braised beef short ribs, lobster and vegetarian) and a variety of specially-crafted desserts.
This year, try our take on a Southern Twist. Created especially for the 2019 Dine Out Vancouver Festival, our Southern Twist presents a creative and delectable mix of bourbon, red wine, simple syrup, lemon juice and few other ingredients that makes for a sweet and tangy cocktail.
Of course, Dine Out only happens once a year – so don't miss out on this decadent and delicious event. Reservations at both Riverway and Mulligans Restaurant are filling up fast, so be sure to book your table today.